Mount Royal University (MRU) in Calgary, Canada, provides an exceptional undergraduate educational experience to 12,000 students, with a belief that talented and committed educators are the driving force behind student success. To support their faculty in delivering a collaborative learning experience, MRU installed the VALT application in its child development lab – a "living classroom" for research and education – and its nursing simulation lab.
IVS partnered with a local IT integration company, Microserve, to implement 23 cameras, 14 shotgun microphones and four array mics in seven rooms of the child development lab, followed by additional cameras and microphones in the nursing lab.
"We believe IVS to be one of the best training solutions there is on the market today," says Yang Wu from Microserve, who helped facilitate the IVS installation at MRU.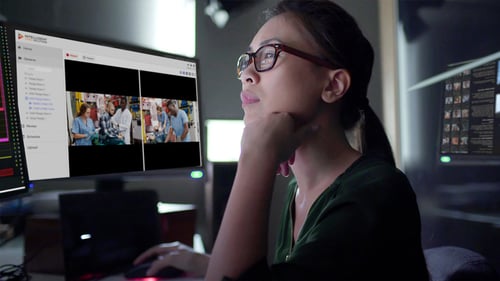 A/V Platform Guide
The features and capabilities to look for when selecting the right audio/video capture solution.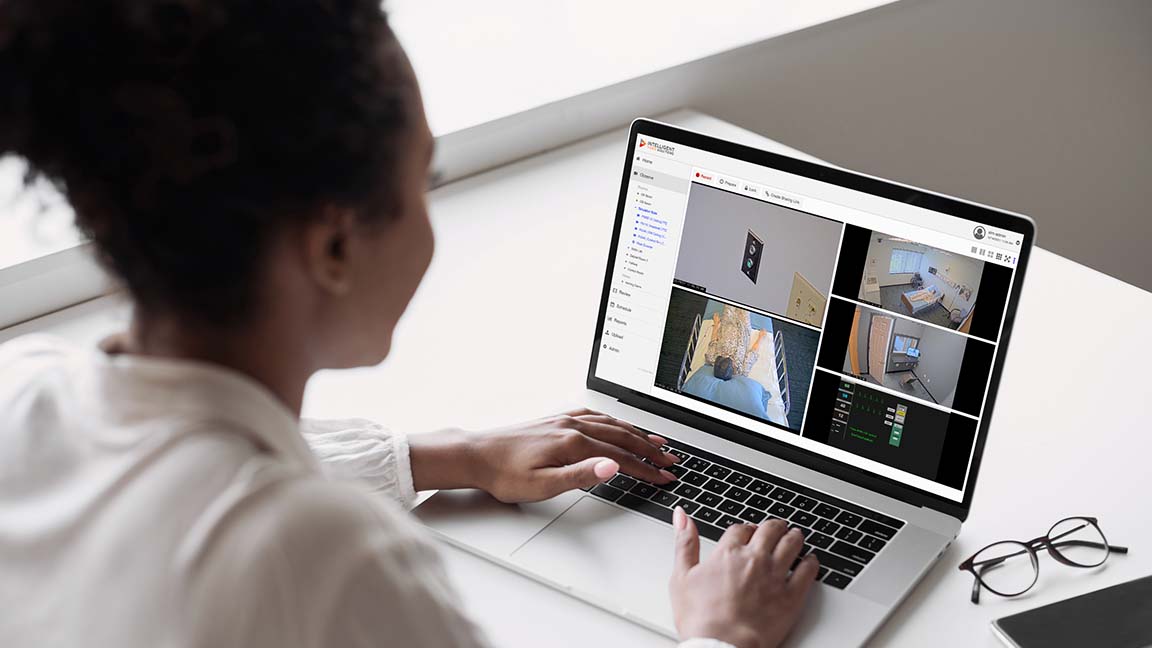 Tip-Sheet
6 Ways Customization from a provider makes A/V Capture More Effective.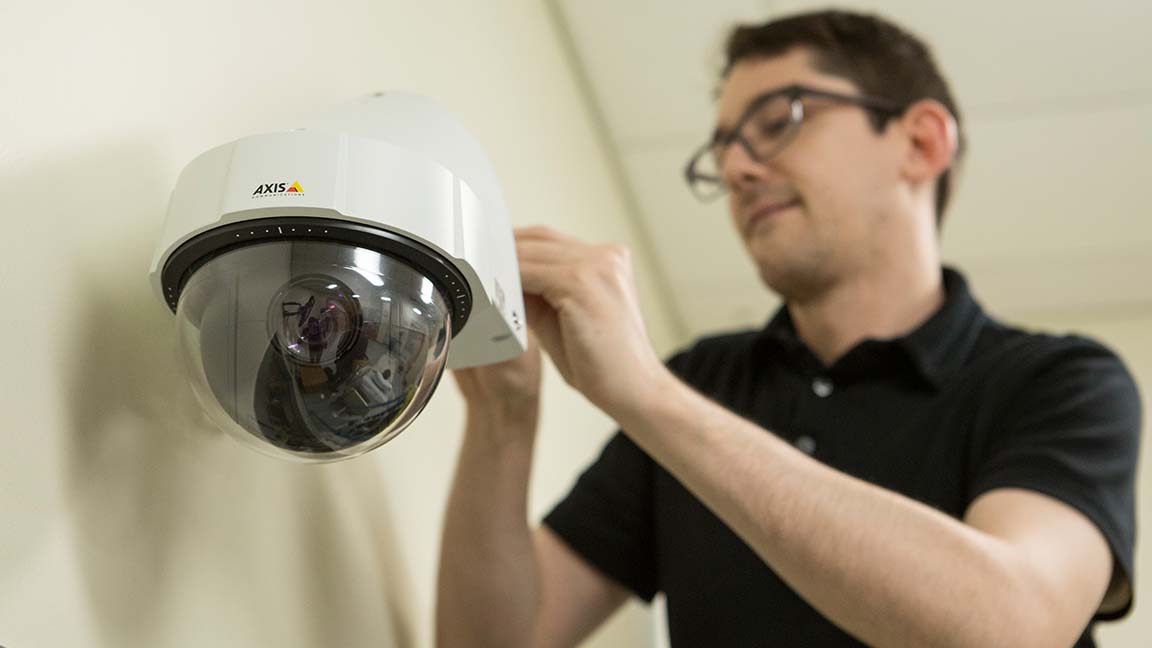 Check-list
Checklist of 10 Service Offerings you should expect from your A/V capture provider.